At Amy Delson Jewelry, we handcraft love-infused pieces in NYC to empower your self-expression. Blending meaningful gems and talismans, our jewelry tells your individual story, harmonizing up-cycled materials with reinterpreted boho chic style. We adorn both body and soul, enhancing your inner radiance and positive impact with creativity, consciousness, and community.
Listen👂🏼: Podcast Interview with Amy
Featured
Ombré Opulence Collection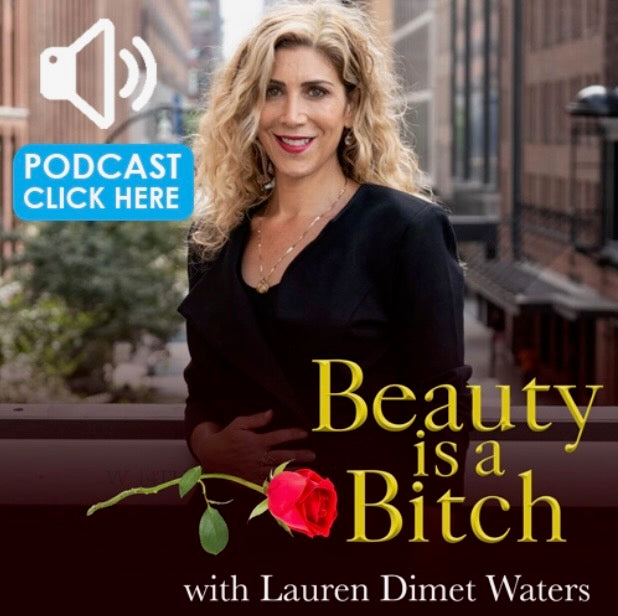 "You can't beat this positive message ("believe and you will") on the inside of this cuff that is meant to be worn every day to remind the wearer to trust their inner voice. Chose from sterling silver or 18k gold plated, or buy several and stack. I love them stacked in mixed metals."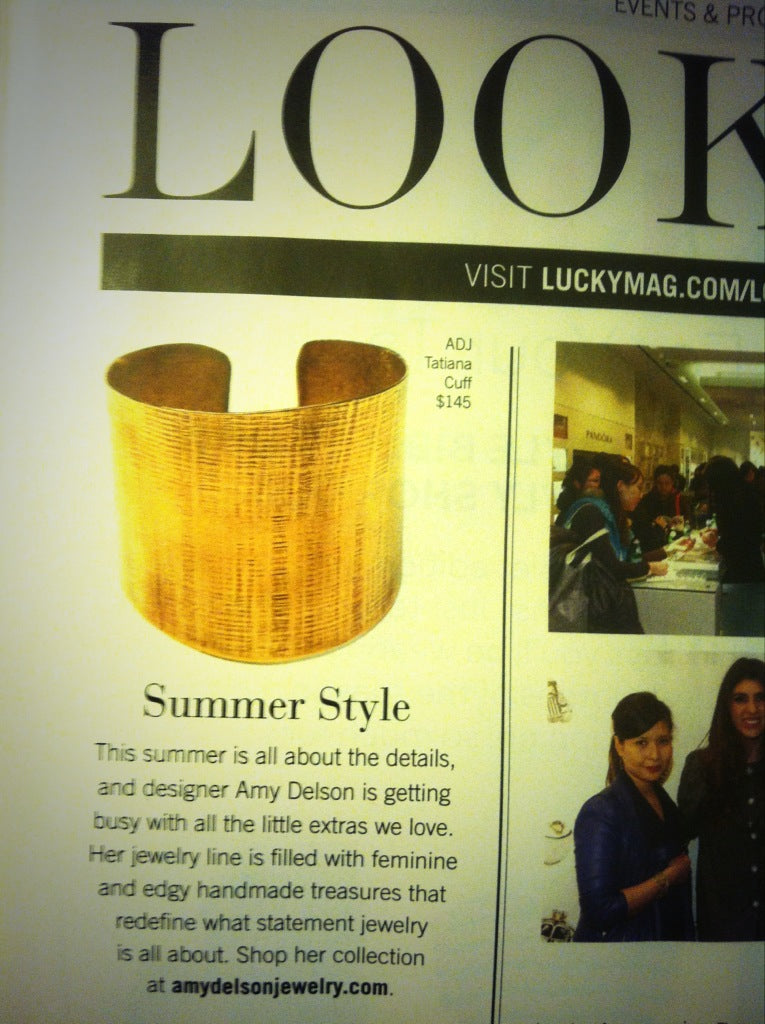 "Her jewelry line is filled with feminine and edgy handmade treasures."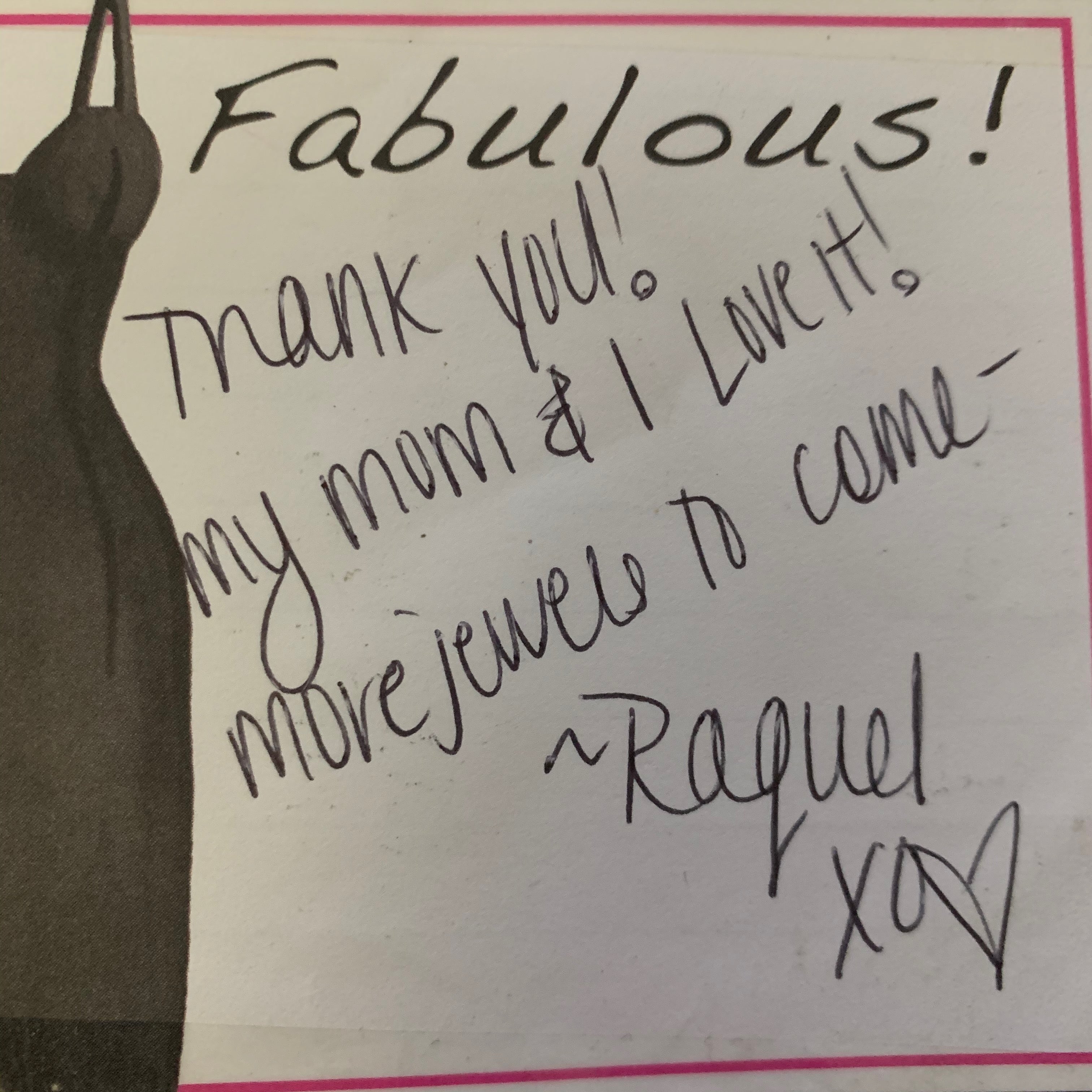 "My mom & I love it! More Jewels to come "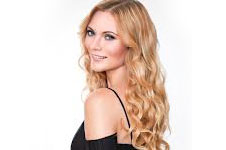 "Amy designs fantastic jewelry. In all the shoots we've done, she goes above and beyond to make sure the finished product is amazing!"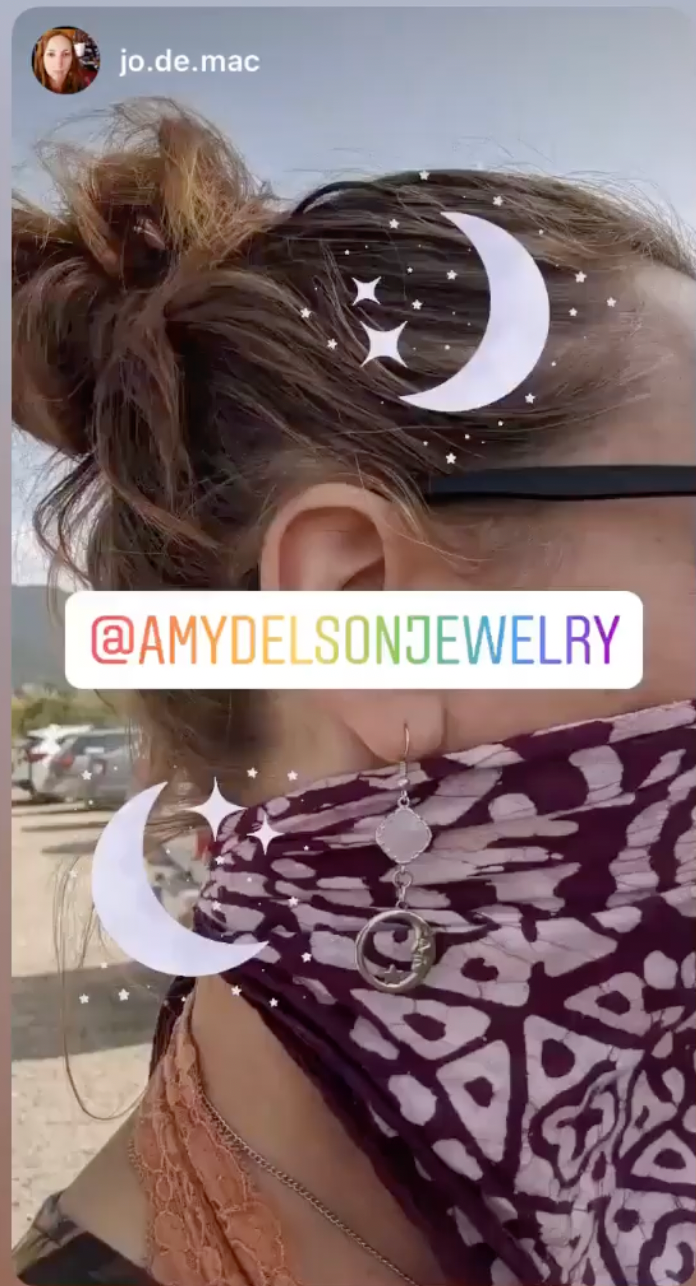 "Beautiful mystical earrings, great service and fast shipping"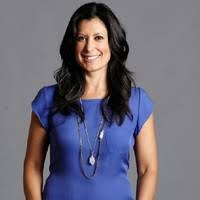 "Amy's jewelry is amazingly one-of-a-kind. It was a pleasure to work with Amy and to style with her beautiful jewelry for a great cause, Look Good Feel Better."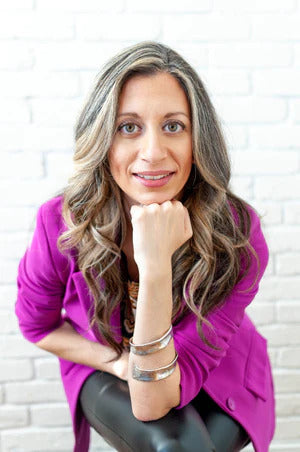 "How stunning is this cuff from Amy Delson Jewelry?!"