Made by Hand Markets in Brooklyn, NY
I'll be selling pieces at all price points!
See you there!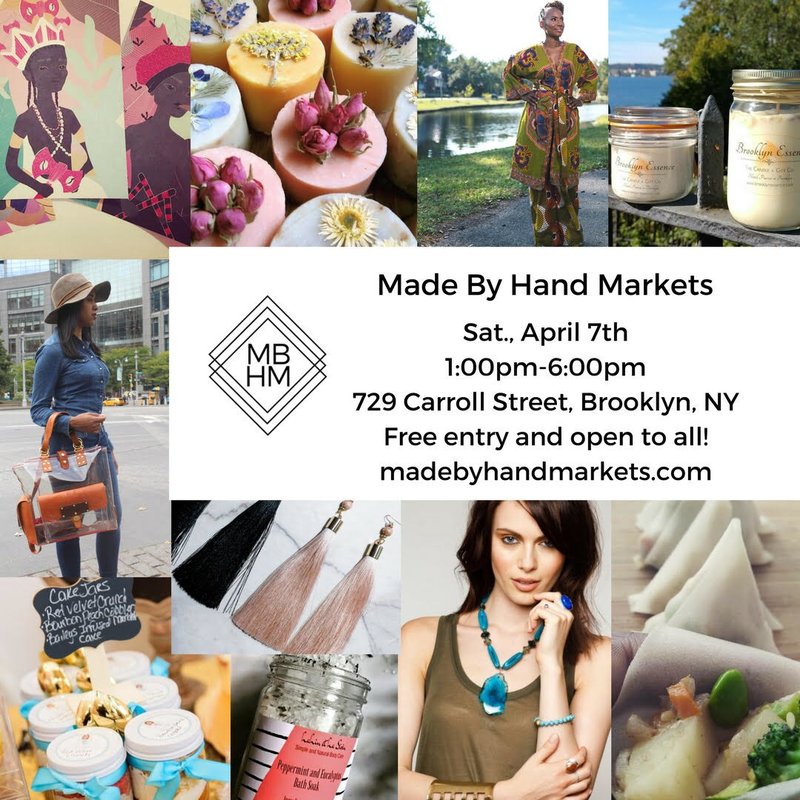 April 7th and May 5th in Park Slope. 1:00pm-6:00pm.
729 Carroll Street, Brooklyn, NY 11215.


ADJ Collection at Malu Boutique
I love this downtown boutique, and loved putting together pieces for this collection! Shop at 504 LaGuardia Place, Greenwich Village, NYC : Earrings, Bracelets, Necklaces, Wrap Bracelets: stones, crystals, charms, pendants, talismans.