Designer and Maker of Boho Chic Jewelry 
Amy Delson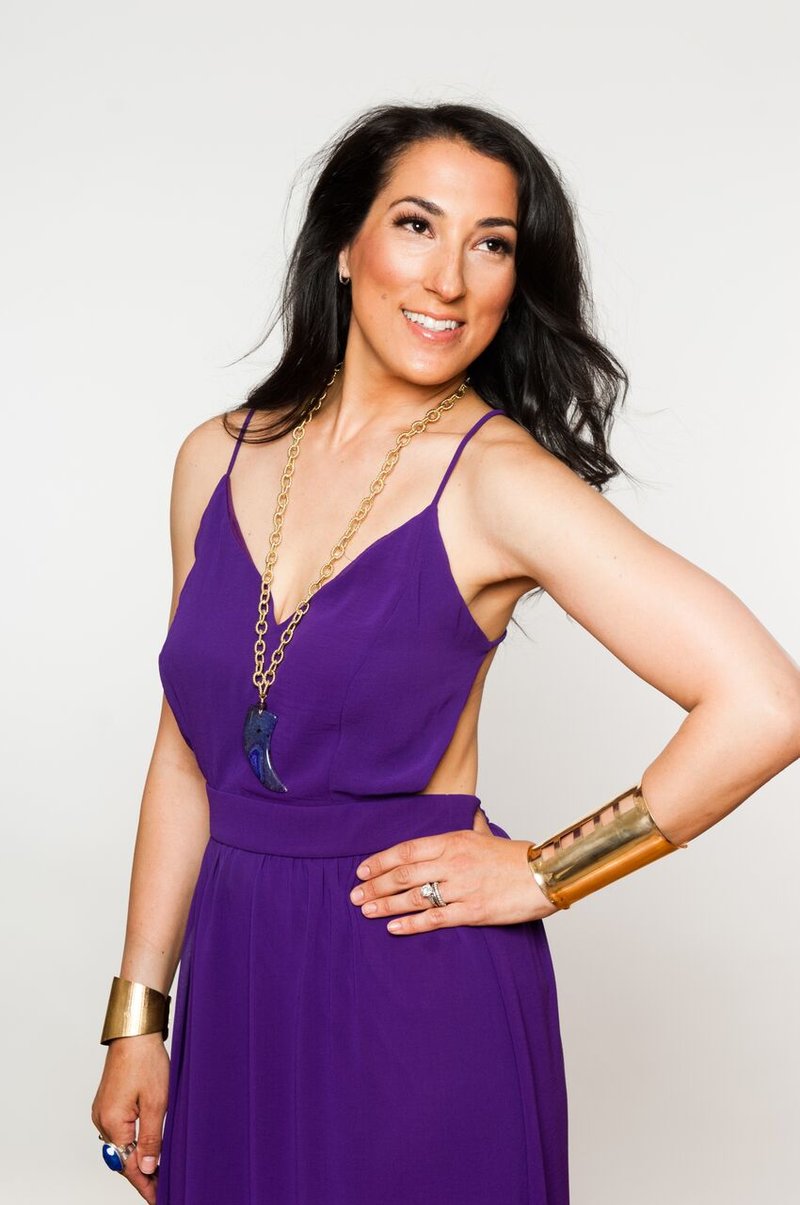 Amy has been artistically expressive since she was a young girl, dancing and playing with trinkets from her mother's jewelry box. She nurtured her creativity through Duke University and study abroad at University of Bristol, England, earning a B.A. in English while focussing on Elizabethan drama and physical theater. 
Amy published her research piece on Loïe Fuller and the Futurist Movement in Dance Chronicle (Amy Zornitzer). Amy's fascination with manifesting energy through shape and motion translates into the grace, proportion and wearability of the jewelry she crafts. 
Amy's work led from stage to page as editor of Belk department stores' View Magazine, where invaluable experiences interviewing Oscar de la Renta and Kate Spade deeply inspired her fashion point of view. In NYC, Amy rose through the public relations and marketing ranks at top luxury real estate and PR firms including Citi Habitats, Town, Relevance and Rubenstein. 
Motherhood brought new creative inspiration, and Amy acquired jewelry fabrication skills at the world renowned 92Y School of the Arts and study with Boris Goynatsky, BG Art Jewelry Atelier. Her eponymous line of jewelry continues to evolve organically.  
Amy Delson Jewelry has walked the runway at New York Fashion Week and has graced the models of Lifetime's Project Runway All-Star Althea Harper and NBC's Fashion Star winner Hunter Bell. 
Handmade in NYC, Amy's designs are inspired by her urban landscape, her travels around the world, and her appreciation for historic and modern architecture.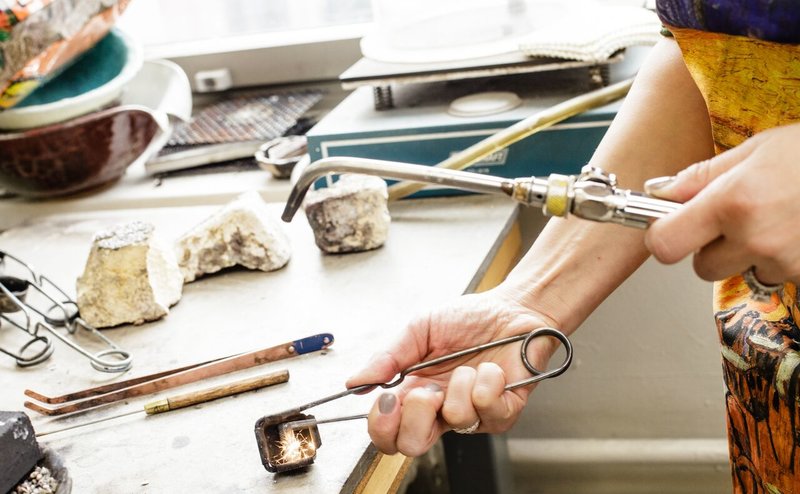 The mixture of vintage and new materials in her work represents the journey of her wearer, who is attracted to her striking use of gemstones, crystals and metals. Amy Delson Jewelry balances strength and delicacy, embracing the many facets of women who, like Amy, use their personal style as a means of communication and expression. Amy and her husband, Daniel, work and live in Manhattan with their two sons, Samson and Helix. 

Through her jewelry collection, Amy supports several philanthropic institutions, including Save a Child's Heart, Look Good Feel Better, GEMS, Batey Girls, Nomi Network, Strength to Strength, TADA! Youth Theater and Stray from the Heart. 
A Jewelry Collection for the Wanderlust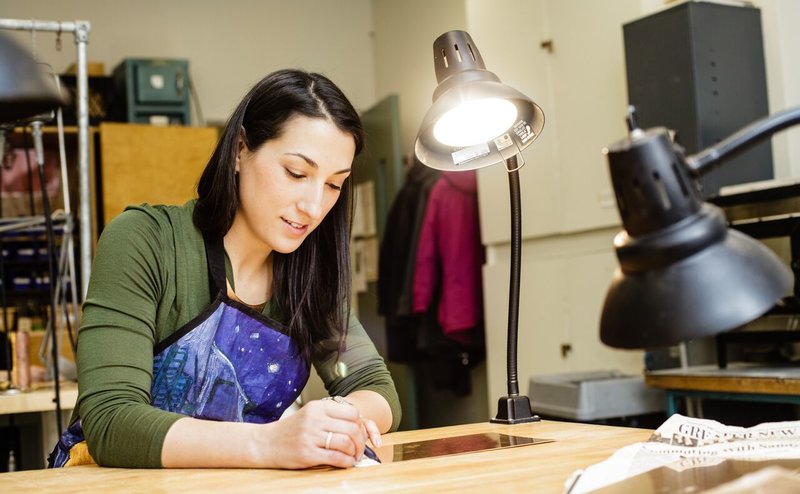 Amy Delson loves to mix vintage and new materials and artifacts in her jewelry designs, creating looks that range from minimalist to maximum glamour. Influenced by the Art Nouveau and Art Deco movements, her designs embrace a co-mingling of the golden and modern era, while maintaining a bohemian vibe.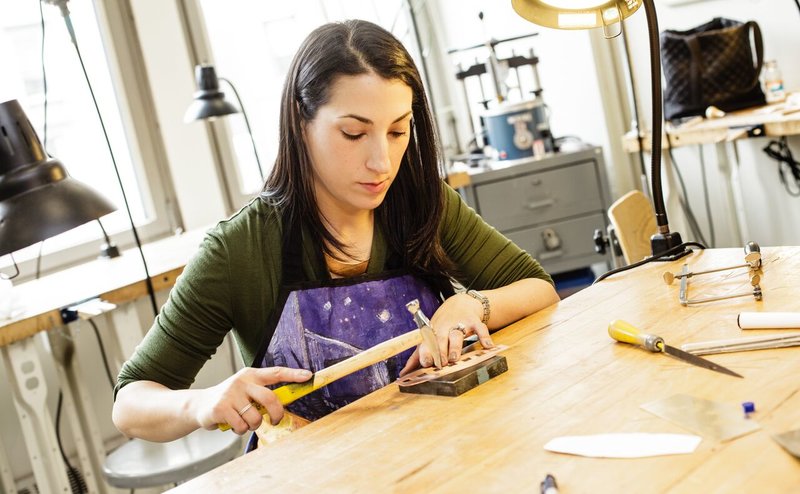 ADJ carries the versatility of being worn alone or layered with one's own fine jewelry. It works on a formal gown or a t-shirt.
Each piece is charmed with a MADE WITH LOVE tag, reflecting the care and spirit with which each one is personally handmade and made to order. 
Amy Delson Jewelry pieces are designed and constructed to become cherished heirlooms that will be handed down to future generations.